Welcome to Amala Foundation
The Amala Foundation inspires people of all ages and backgrounds to connect with themselves and others, grow as individuals, and serve as conscious leaders in their communities.
Featured Programs
Featured programs for youth, adults & professional development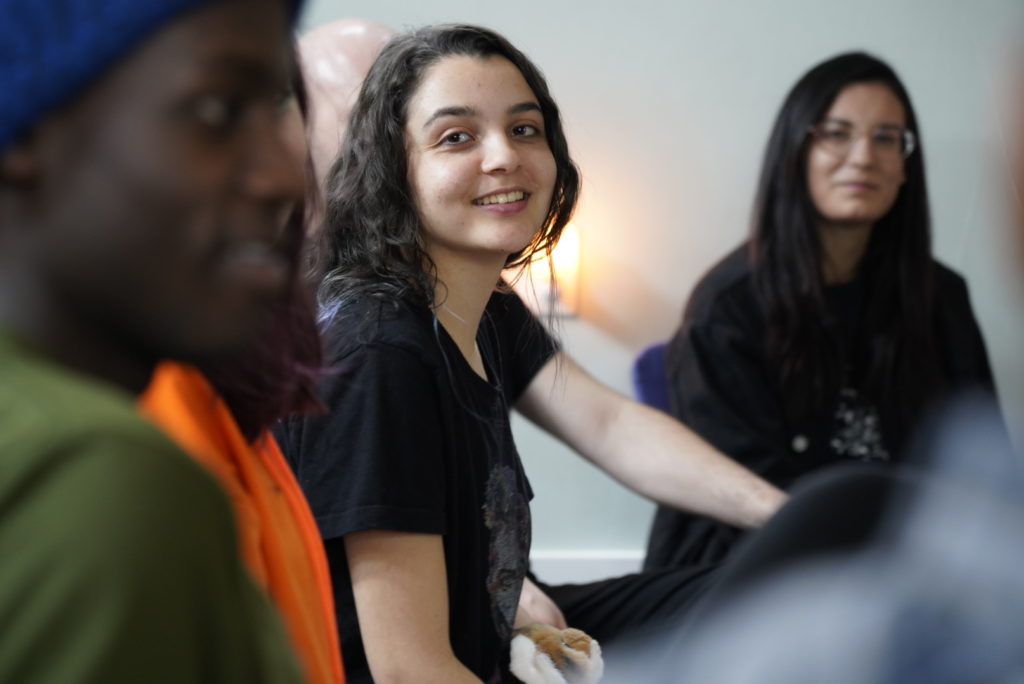 The Amala Teen Summit is a seven day residential retreat. It offers diverse youth a compassionate and encouraging space to connect and grow as emotionally …
We are seeking an organized, self-motivated, energetic and collaborative thinker with facilitation experience to join our team. BIPOC applicants are strongly encouraged to apply.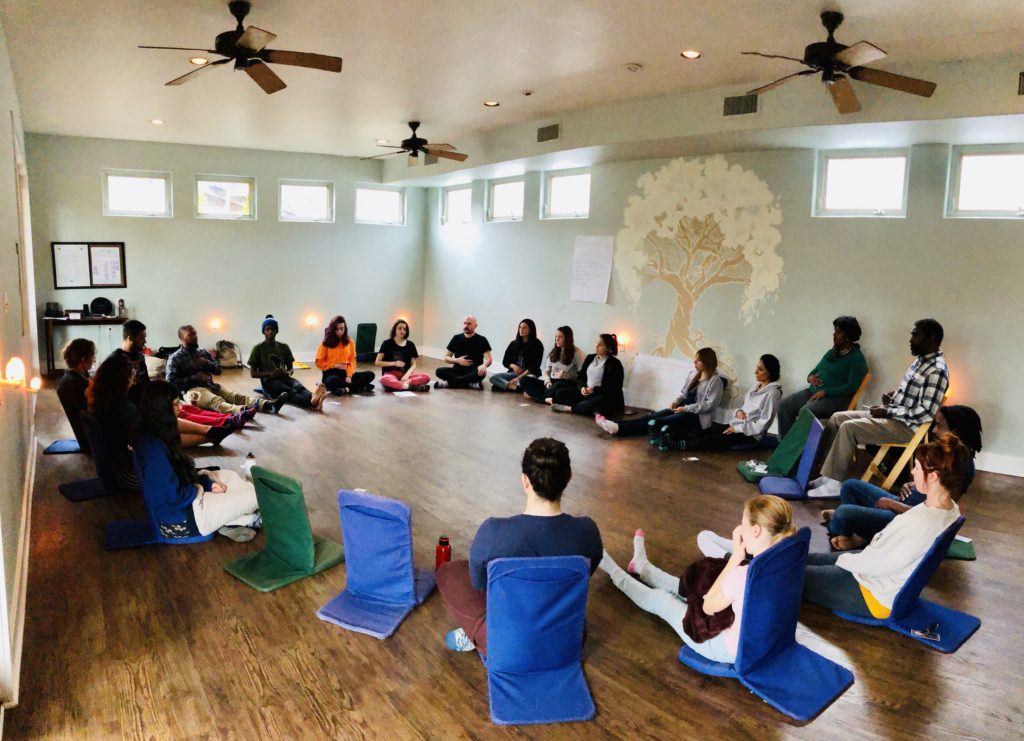 Join us for mindfulness, movement, and sharing circles facilitated by our teen leaders! We are excited to offer youth opportunities to share their facilitation and leadership …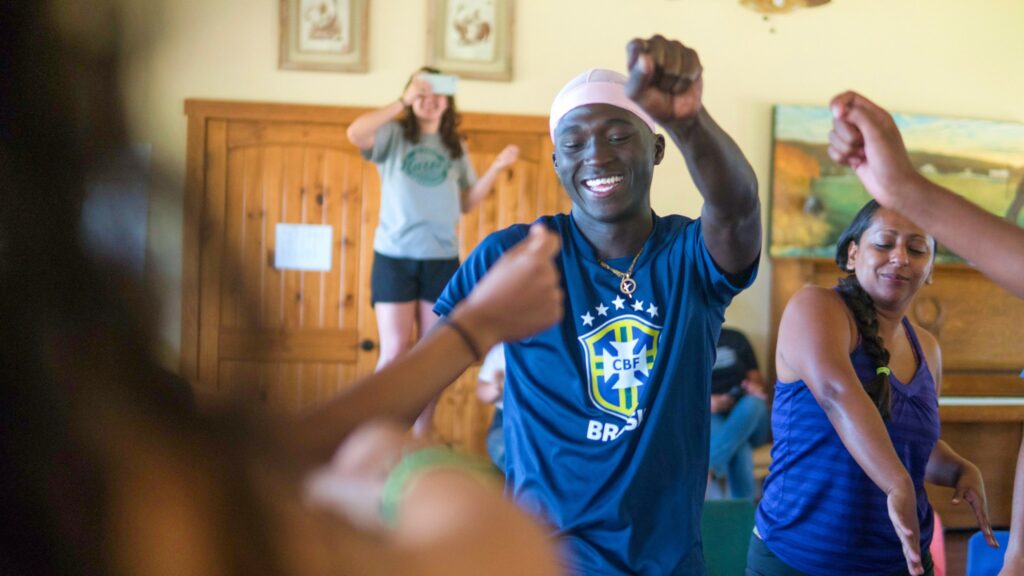 Rise Up offers teens ages 15-19 opportunities to be themselves, make friends from different neighborhoods, and develop leadership skills. 2022 Registration Now Open! REGISTRATION Apply Here Be part of …
We are seeking an organized and collaborative thinker with experience working with public education systems, particularly in areas related to social-emotional learning, and/or community mental …